parish app
Stay connected tp your community on your smart phone
Connect, engage, learn, and reflect
Stay connected to the community through our parish app. Not only stay up to date with church events and notifications, but also have prayers, readings, and reflections in your pocket at all times. Fr Mariusz is working to add this powerful tool to our parish.
Great app features to keep you informed:
Messages — Connect with Fr Mariusz and fellow parishioners throughout the week with updates, news, events and more!
Calendar — Parish event list where you can RSVP, add to calendar, share and get directions via your app!
Mass Times — Mass times for the week.
Parishioner Groups — Smaller group discussions with community members.
Readings — Daily Mass readings from the USCCB and you can bookmark your favorites.
Bulletins — Parish weekly bulletin available while they are on the go.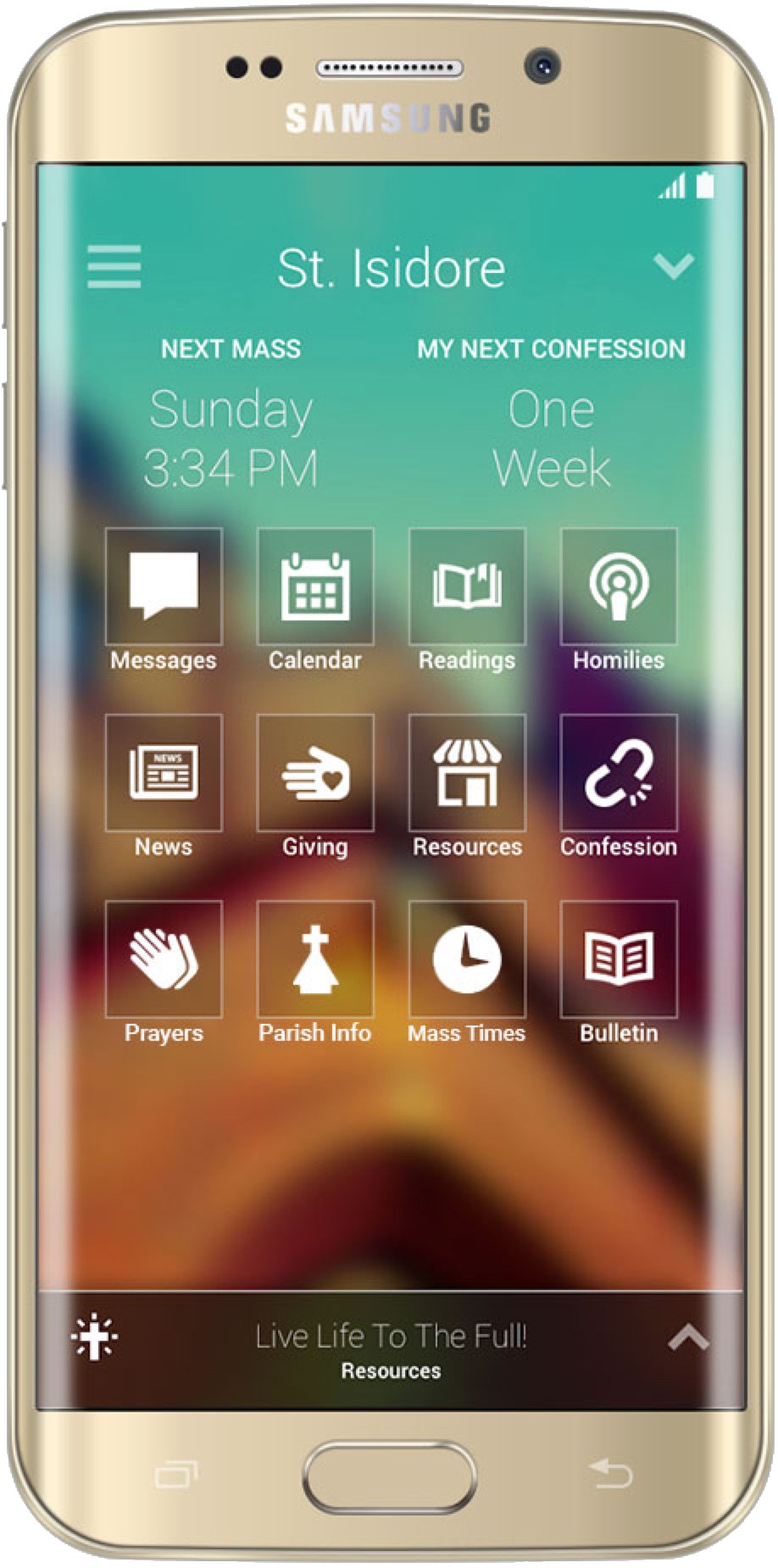 St. Pat's Mass Times
Daily Mass (T-F): 8:00am
Saturday: 5:30pm
Sunday: 9:00am & 5:00pm
Our Lady of Sorrows Mass Time
Sunday: Noon
Parish Office Hours
Tuesday - Friday
8:30 AM - 2:00 PM
Church Location
301 North Spruce
Telluride, CO 81435
Mission Location
Our Lady of Sorrows
325 Fox St.
Nucla, CO 81424